Just dropped off my vote-by-mail request! Plenty early to account for USPS delays.
Got a push notification from Apple Music about a new @LosCampesinos album this morning… took me a minute to figure out something was amiss.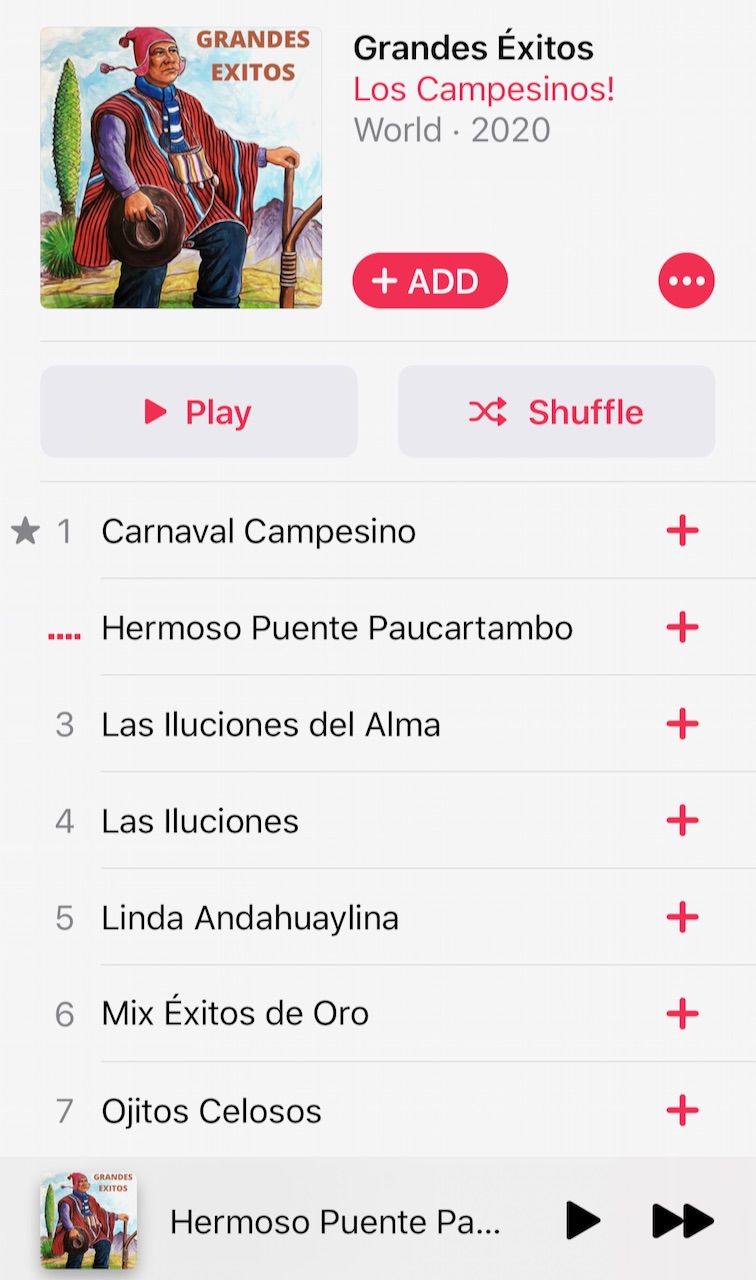 Two kernel panics so far, under 10.15.4, on a two-week-old 16" MacBook Pro. This isn't looking good.
Who's up for some Riskopoly?
Pandemic supplies.